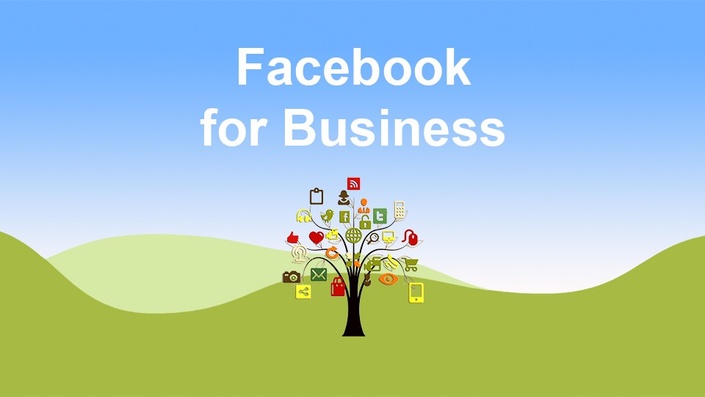 Creating & Managing Successful Facebook Business Pages
I'm here to teach you how to set up your Facebook Page in the right way to attract new customers without paying for advertising
Imagine...
your Facebook page being a hub of activity, where customers and potential customers engage with your page, shower you with fantastic reviews, share your content far and wide.

That's what I specialise in and I'd like to teach you how.
You're in the right place if:
you're getting very little business through Facebook and you'd like regular customer enquiries

your Facebook page isn't getting many likes or comments and you'd love more interaction

you're not sure how it all works and you'd like someone to show you simply what everything does

you don't know which bits are relevant for your business and you'd like to feel confident that it's all set up in the right way

you're busy running a business and need a training package that fits around your hectic schedule
This course will add value if you're a complete beginner and have yet to create a Facebook page, or if you think you have a good understanding but need to refine your approach.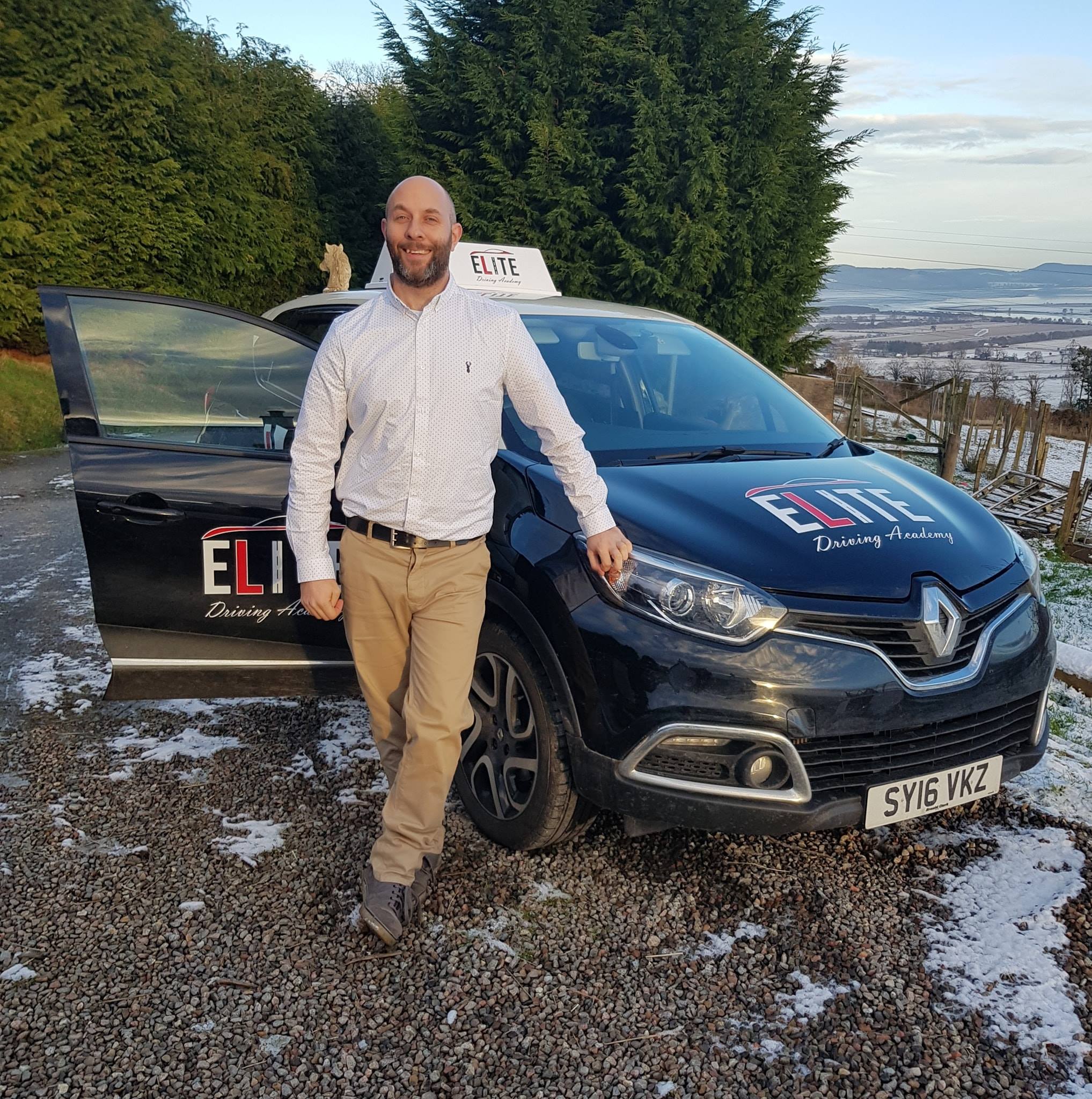 "Highly recommend Social Media Executive! I have just completed the business Facebook course. If you're looking to start a business page and not sure where to start then Rebecca is the person you need. Also if you already have a page it's amazing the things you can do but not realise until pointed in the right direction." Graham Proctor, Highland Driving Academy
My teaching style is not "techy", so if you struggle to understand the world of social media, then this course is perfect for you.
When I first started, I stumbled my way through Facebook, wasted many an hour creating content that got no likes and managed pages that just didn't grow in followers.
But that was 5 years ago.
Today I know what it takes to create a Facebook page that ranks high in the searches, create content that resonates with my target audience and identify what activity creates the most business enquiries.
I know all about the settings, analytics and other tools that are vital for your page to succeed.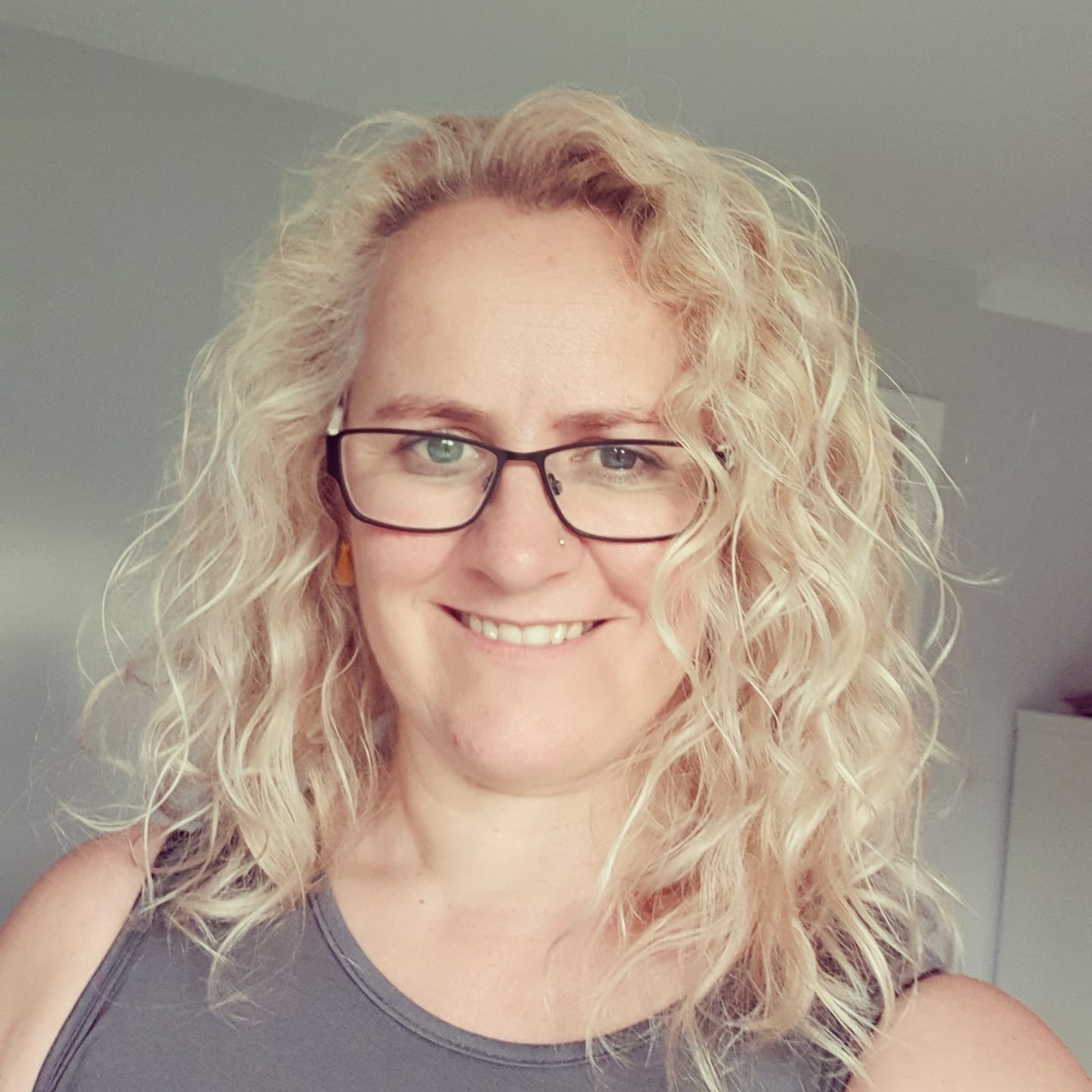 "Bec's new Facebook for Business course is brilliant, I would highly recommend it for anyone looking to start or improve their business page. I thought I would know quite a lot already but there were loads of things I didn't know that will improve your page. 5⭐️" Wendy Thompson, Purple Accounts
In small bite sized videos...
I'm going to show you step by step how to create a professional page that attracts customers, provides engaging content, has a wide reach and builds a supportive community around your brand.

Throughout the course you'll learn:
How to set up a Facebook page to show case your business (if you've not already got one, this is the easy bit!)

What the settings do so that you're confident how your page works (they look more complicated than they actually are)

How to rank high in the searches so that you get found by potential new customers (Facebook works a bit like google)

To create posts that promote and market your business (lots of people see it)

Engagement techniques to get your community talking and promoting your business for you (getting social)

How to monitor and measure success to keep you motivated and identify what works well (this is where I prove it works!)
I'm here to help you navigate Facebook in a simple, bite-sized, "non-techy" way.
The course includes over 35 video tutorials that shows you step by step how to set up a Facebook business page, right through to how to adapt and manage your page to drive business enquiries. Each video ranges from 3 - 15 minutes long and are designed so that you can watch and implement in just a few minutes everyday.
I'm going to demonstrate how small tweaks to your Facebook page can have a large impact.
By just spending 10-15 minutes a day you can adapt and manage your Facebook page to create an effective marketing tool for your business without paying for Facebook Ads.
You'll soon have a Facebook page that you're not only proud of but one that is generating engagement and business enquiries.
I've helped over 100 businesses transform their Facebook pages and I'd like to help you too.

Course Curriculum
Course Introduction - How to Create and Manage Successful Facebook Business Pages
0.0 Here's what we'll be covering in the course (5:20)
Section 1. Setting up a Facebook Business Page from scratch
1.0 Introduction (2:49)
1.1 Creating a Facebook business page (7:40)
1.2 Adding a username and inviting friends to like your page (3:52)
1.3 Adding company details and you as a team member (5:45)
1.4 Navigating your page (7:12)
1.5 How to write a post (8:24)
Section 2. Navigating the settings

Section 2.0 Introduction (4:23)
2.1 Changing your pages template and layout (tabs) to suit your business (9:29)
2.2 Page roles - how to add people as admins to your page (7:29)
2.3 General settings for your page (8:42)
2.4 Post attribution (Huh???) don't worry I'll explain all! (2:54)
2.5 Notifications - what they are and how to edit them (4:23)
2.6 Adding and editing buttons (5:06)
Section 3. Setting your page up so it ranks higher in the searches
Section 3.0 Introduction (3:44)
3.1 The importance of the "About" section (7:32)
3.2 Completing your Facebook story (7:09)
3.3 Completing further details about your business (6:41)
3.4 Adding services you offer to your page (5:04)
3.5 Adding the products you have for sale to your page (7:55)
3.6 Adding your events to your Facebook page (13:36)
Section 4. Posting content that works
Section 4.0 Introduction
4.1 Structuring your posts to create a high reach (10:35)
4.2 Creating captivating images and videos (8:51)
4.3 Tagging people and pages (5:27)
4.4 Scheduling posts (4:23)
4.5 Content ideas (12:12)
4.6 Live video - what it is and how to do it (12:17)
4.7 Connect your Instagram account (2:55)
Section 5. Engaging with your audience to increase your page likes
Section 5.0 Introduction (5:13)
5.1 The importance of liking and responding to comments (6:13)
5.2 Inviting people to like your page (3:37)
5.3 Seeing who likes your page and how to ban people (6:33)
5.4 Engaging on other business pages (8:02)
5.5 Facebook groups and how to use them (5:35)
5.6 Hashtags and how to use them (5:18)
Section 6. Monitoring and measuring success
Section 6.0 Monitoring and measuring success (4:24)
6.1 An overview of insights and what they mean (4:42)
6.2 Comparing how well your posts are performing (6:40)
6.3 A look into data for individual posts (3:48)
6.4 Assessing your page likes and followers over time (5:06)
6.5 Determining the demographics of your fans (5:18)
6.6 Data available for events you publish on Facebook (3:01)
6.7 The importance of reviews and how they can be used (8:28)
Your Instructor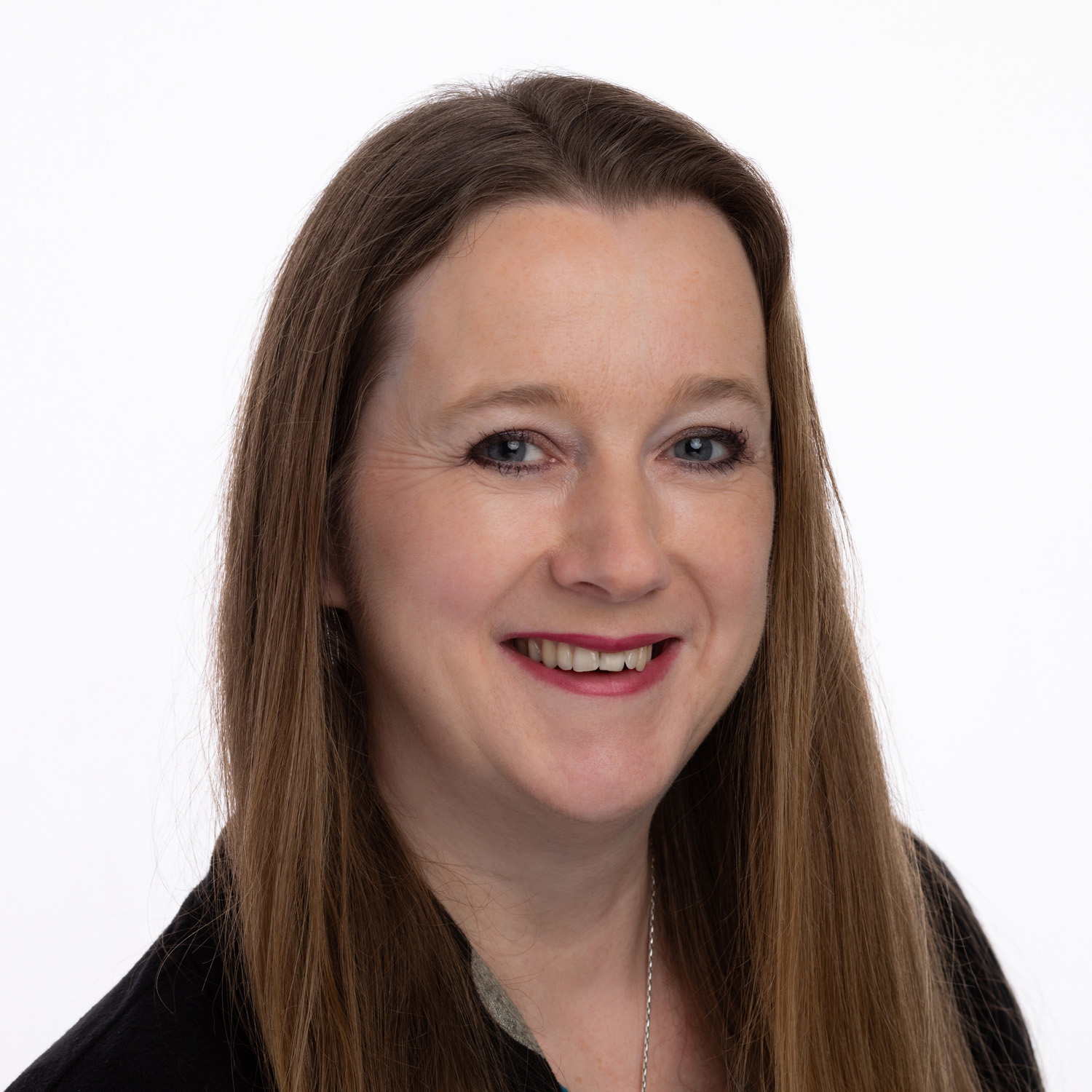 A bit about me…..

For many years now, I've been using Social Media as a significant part of my marketing strategy, with great results across the public, private and voluntary sector.
I learnt an awful lot about what not to do when I first started using Social Media as a marketing tool, because it's not as simple as it seems! Fortunately, I've made the mistakes so you don't have to!

Just before I launched Social Media Executive, I worked for Nomad Games, increasing their Social Media community from 400 to over 20,000 in the space of three years. Now this is not a huge increase, but it was highly targeted. They were fans that bought from us time and time again, interacted with our content and were loyal supporters of the brand.

I love showing companies how to get business from social media, which is why I launched Social Media Executive in 2018 – to teach you all how to do it in the right way! I follow all the latest trends in Social Media as well as the regular algorithm changes so you don't have to.

If you don't know me yet I'd like to say you're missing out on a treat, but actually what you are missing out on is potential customers as well as lots of free tips on how to improve your social media pages.
Follow me on Facebook, LinkedIn, Twitter, YouTube for regular updates and tips on social media, you can also check out my reviews on Facebook and LinkedIn too!
Frequently Asked Questions
When does the course start and finish?
The course starts now! It is a completely self-paced online course - you decide when you start and when you finish.
How long do I have access to the course?
After enrolling, you have six months access to this course - across any and all devices you own.
What if I am unhappy with the course?
I would never want you to be unhappy! If you are unsatisfied with your purchase, contact me in the first 30 days and I will give you a full refund providing you have only accessed Section 1 & 2.